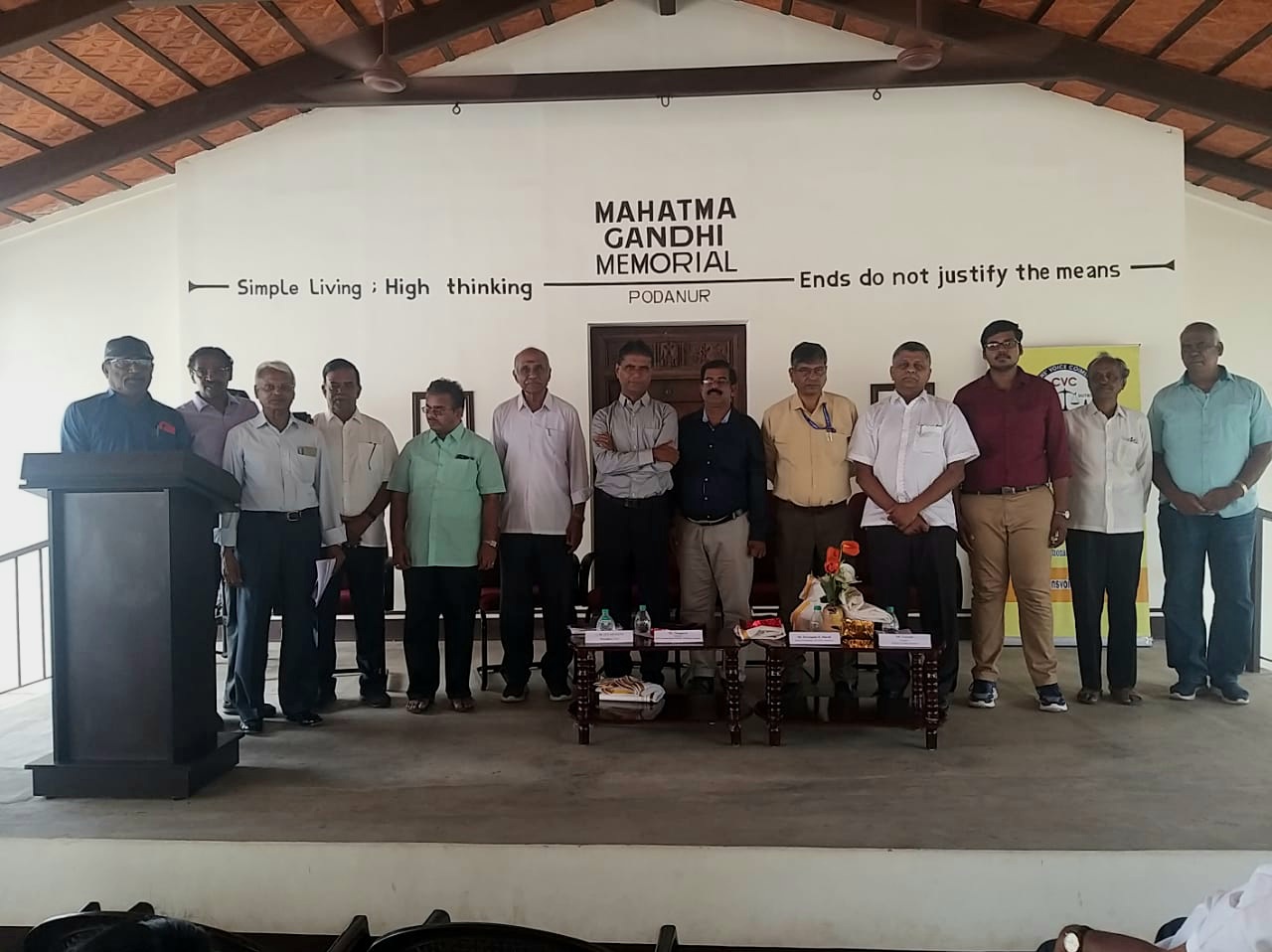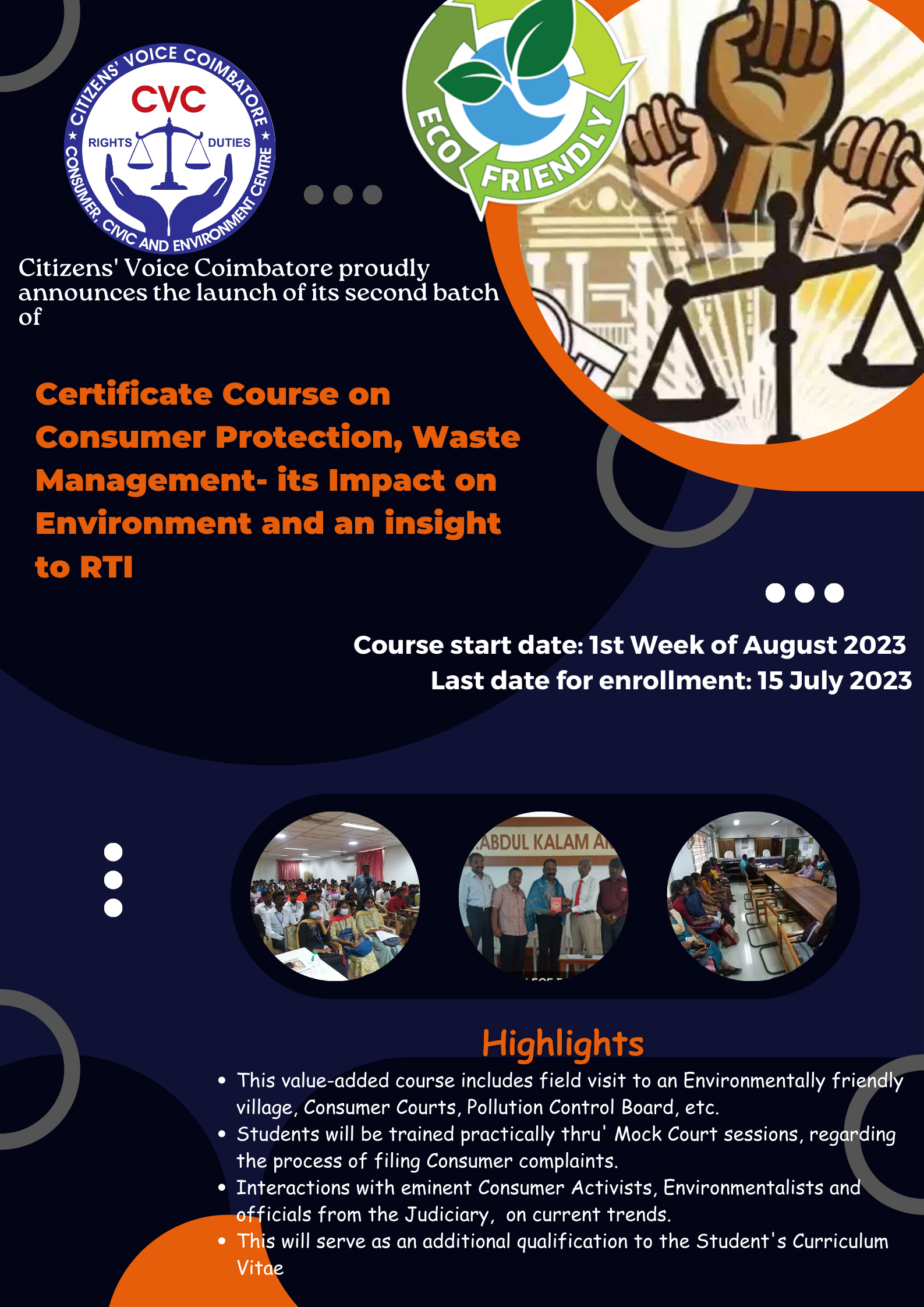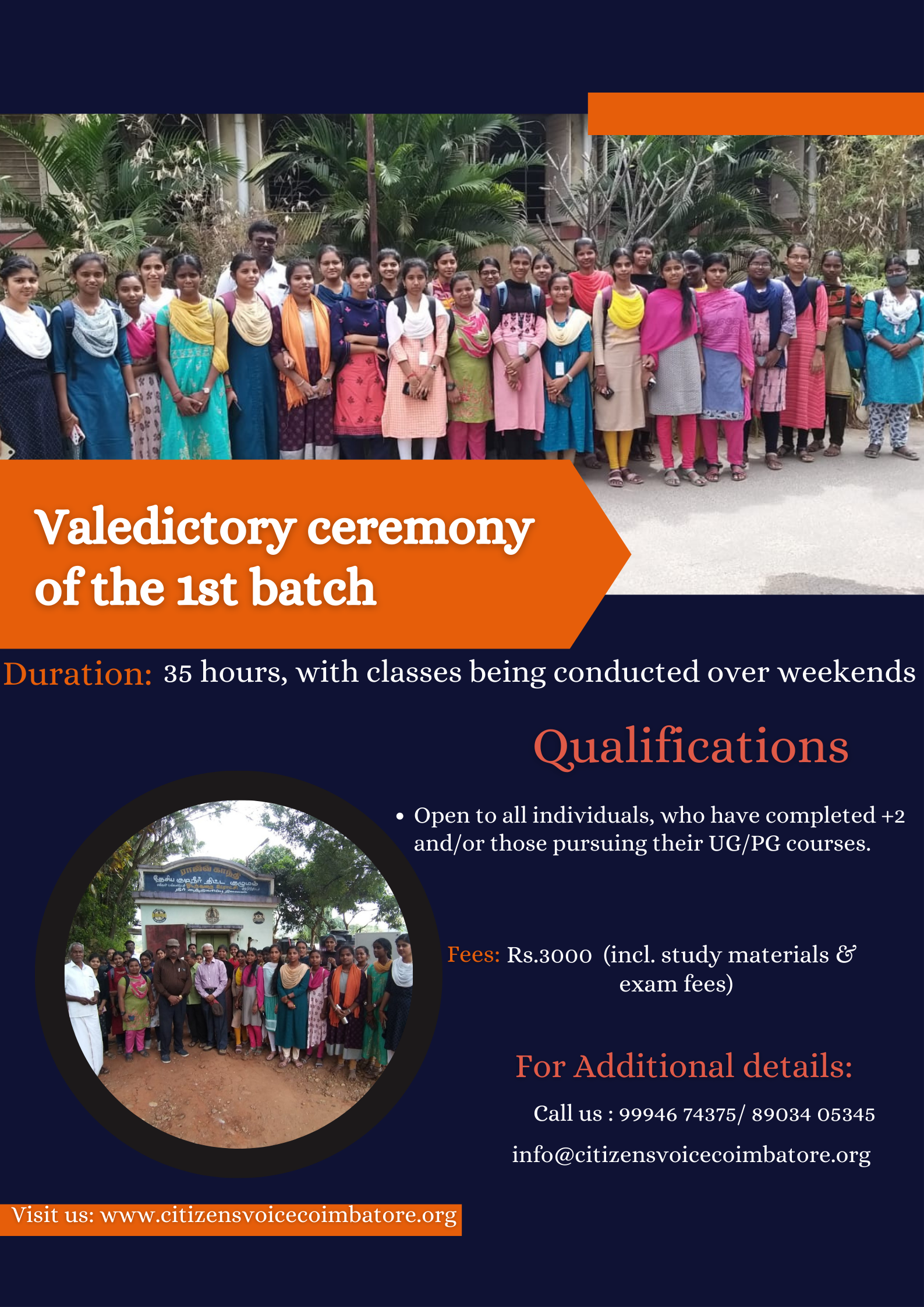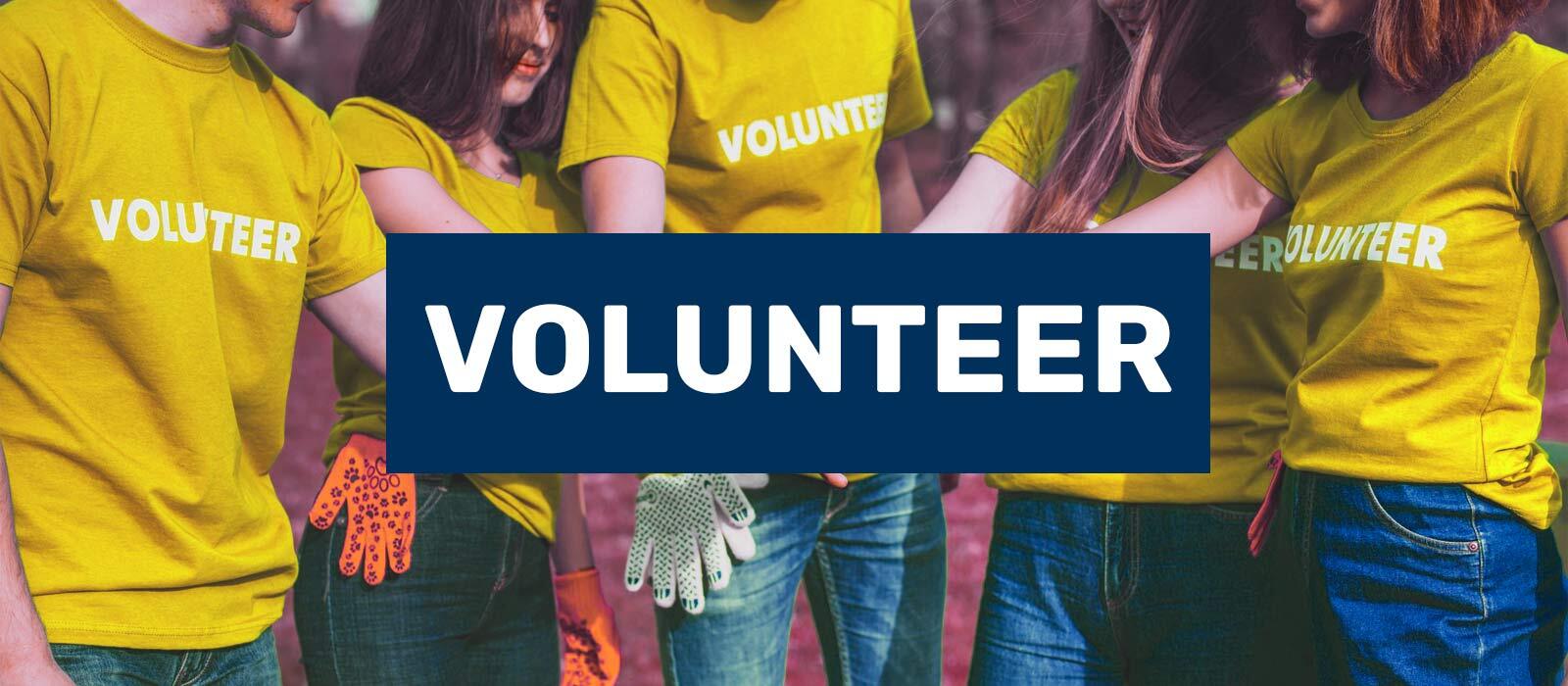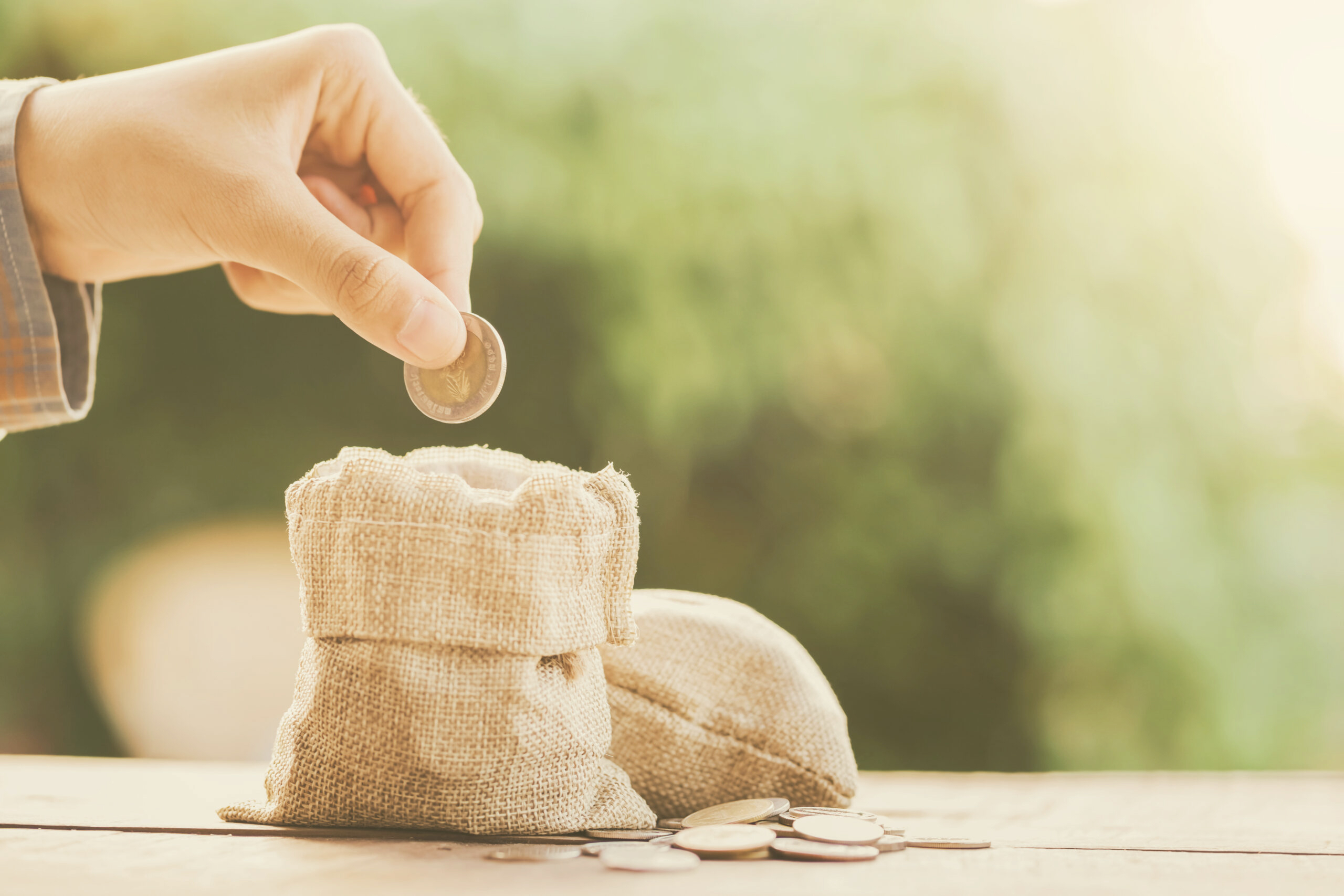 Alone we can do so little: together we can do so much!
Citizens' Voice Coimbatore (CVC) – popularly known as Citizens' Voice Club has been in the forefront of the Consumer Movement, since 1983. As a matter of fact, we preceded the Government enactment of the Consumer Protection Act 1986 and have been instrumental in awakening the consumer to their rights and obligations in any financial or social contract. Citizens' Voice Coimbatore, during the last four decades have taken up hundreds of genuine cases of consumer complaints, at appropriate levels and have found amicable solutions in favour of the consumer.
As a recognition of the multidimensional issues being pursued by CVC, the State Level committee for Food & Consumer Protection have honored us with the 'First prize' for the promotion of consumer awareness and education, for the year 1992. CVC has also secured a National Award from the Department of of Co-operation, Food & Consumer Protection, Govt. of India during 1996.
To this day the forum is actively pursuing issues that arise on a regular basis, with the concerned authorities, be it a Govt agency or otherwise, to escalate the genuine grievance, in order to get a speedy and favorable solution to the problem. The team interacts on a frequent basis with Municipal Corporation of Coimbatore, Electrical Services provider TANGEDCO, Regional Transport Authority, District Road Safety Council, Indian Railways, Indian Postal Services, Scheduled Banks, Corporate Companies, Real Estate Regulatory Authority, District Supply Office, Aavin Milk Cooperative, Pollution Control Board, Collector's Office, Cyber Crime division of TN Police etc. to escalate complaints as required.
CVC is currently interacting with various educational institutions, to spread the awareness of Consumer Protection and about the importance of Waste Management and its impact on climate control.
Ultimate in Addressing Consumer Complaints
Tamil Nadu State Consumer Disputes Redressal Commission, Chennai Click more
National Consumer Dispute Redressal Commission, New Delhi Click more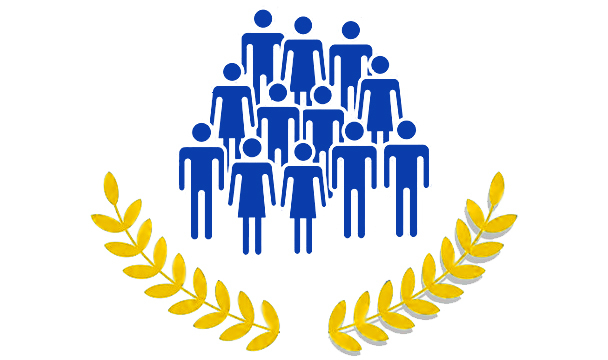 Being Out In front Talks Of Our Success